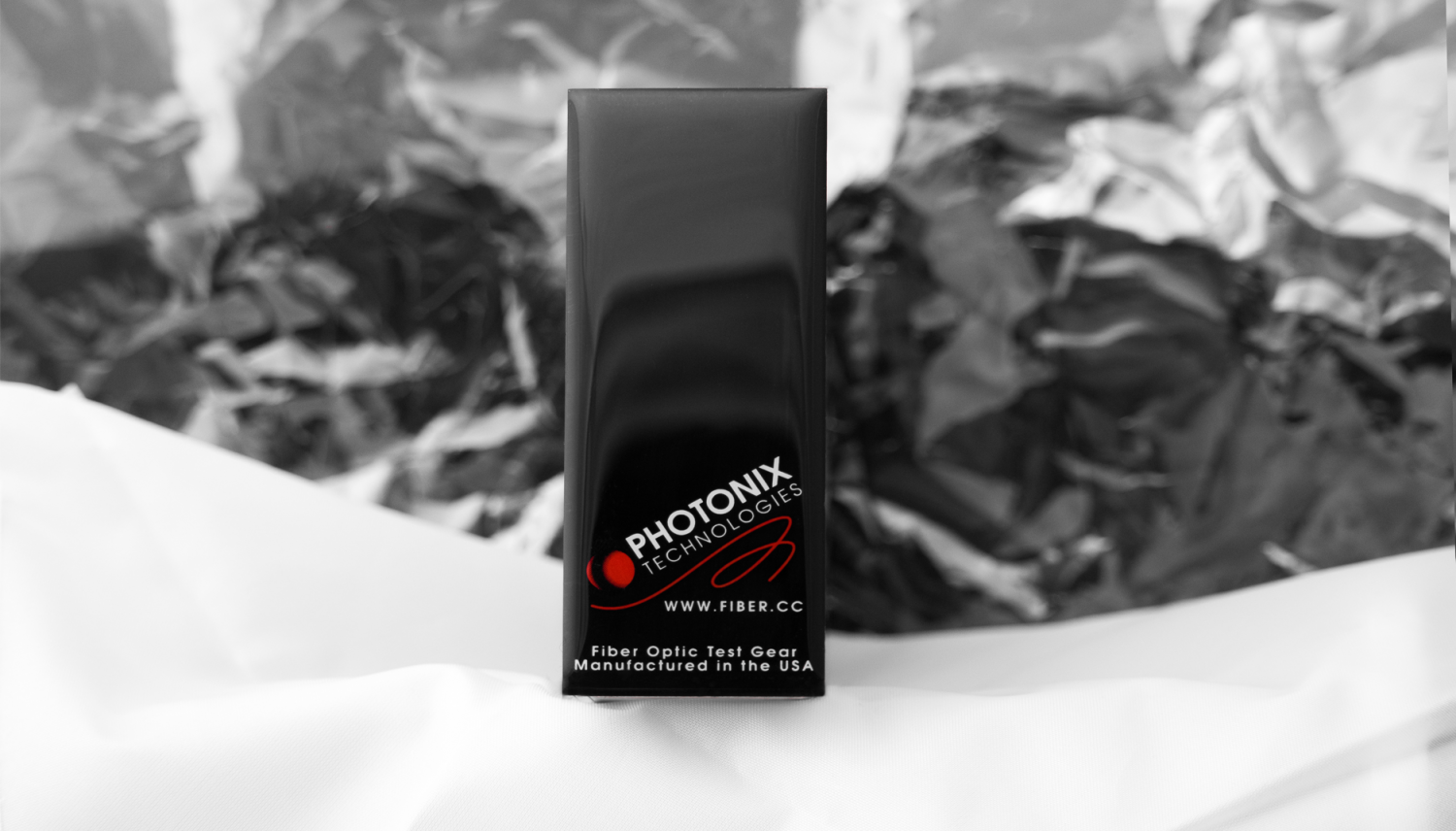 Custom Domed Labels Give Your Products and Brand a High-End Look
Our Pri V Technology Expertise Ensure That Your Brand Shines
Custom domed labels, raised stickers and dome tags are often used as branding or marketing labels – and your company logo needs to shine. In addition, a wide variety of equipment and machinery is used in rugged outdoor environments where product branding labels and stickers must be able to weather any condition.
Companies around the world purchase their custom domed labels from Pri V Technology for two key reasons: professionalism and durability. Together, these features make Pri V Technology domed labels an excellent, long-lasting solution to showcase your brand and support your product identification. You can trust our 3D urethane domed labels to enhance your product, make sure your brand is recognized, and ensure your product stands out as remarkable!
Custom Domed Labels Engineered For Durability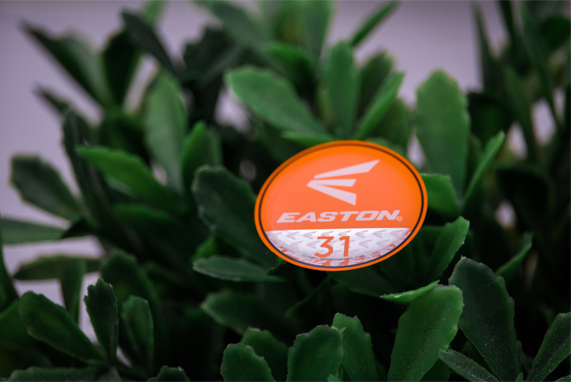 ll domed labels, stickers, tags and decals from Pri V Technology are:
Approved for indoor and outdoor use
Chemical and abrasion resistant
Durable
Produced with non-yellowing, automotive-grade compound
Waterproof and weatherproof
In the final production process, we use specialized equipment to coat your domed label with a 2-part, outdoor-rated urethane that is applied over the printed image. This coating compound is clear and can be used for LCD lenses or LED windows. This final production step ensures your domed labels, stickers or tags look great, enhance your brand visibility and perform in challenging conditions.